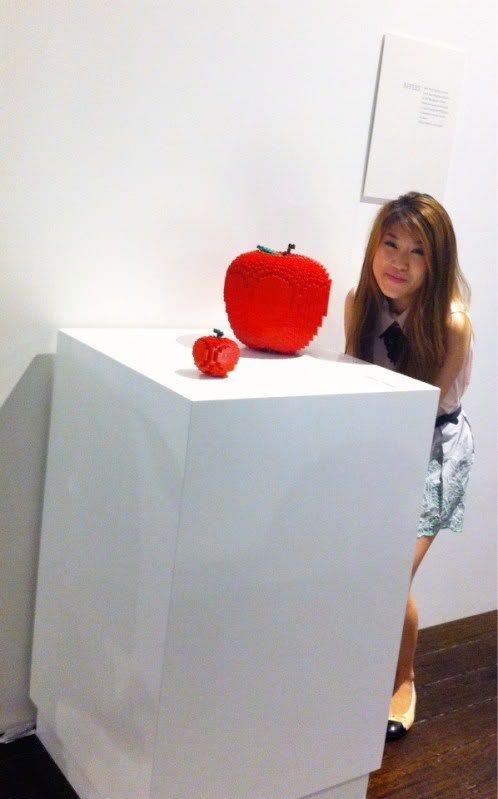 Miss Unkon top, Alice Mccall shorts, H&M belt, Zipia necklace, Chanel flats, Miu Miu bracelet and bag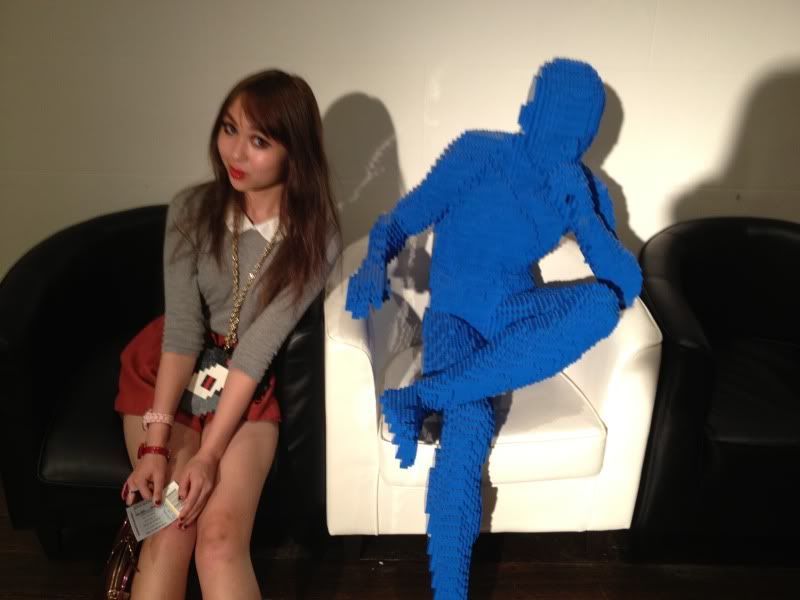 A posing with lego man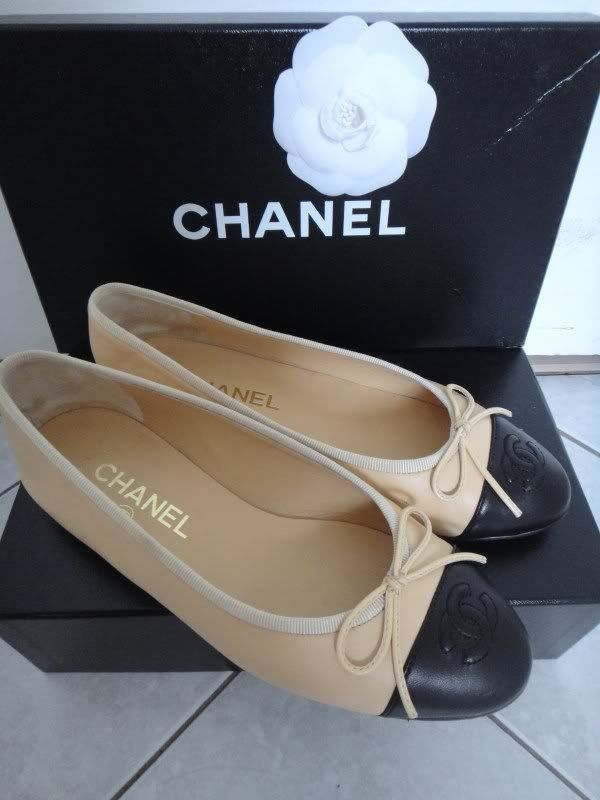 Chanel Two Toned Black/Beige Flats
Another new addition to my growing shoe collection. I do believe that purchasing luxury items overseas is much more affordable due to the strong Aussie Dollar and we get the benefit of getting our VAT back in European countries. Many thanks to M for purchasing these on my behalf in Spain!
Last week, A and I caught up over brunch at Bills and went to see The Art of the Brick exhibition at Sydney Townhall. The exhibition was intriguing and bought back memories of childhood lego-playing days.
I just realised that the outfit in M's last post is practically identical to my outfit in this post! We did both purchase the same shorts from the Alice Mccall sale last week hehe..