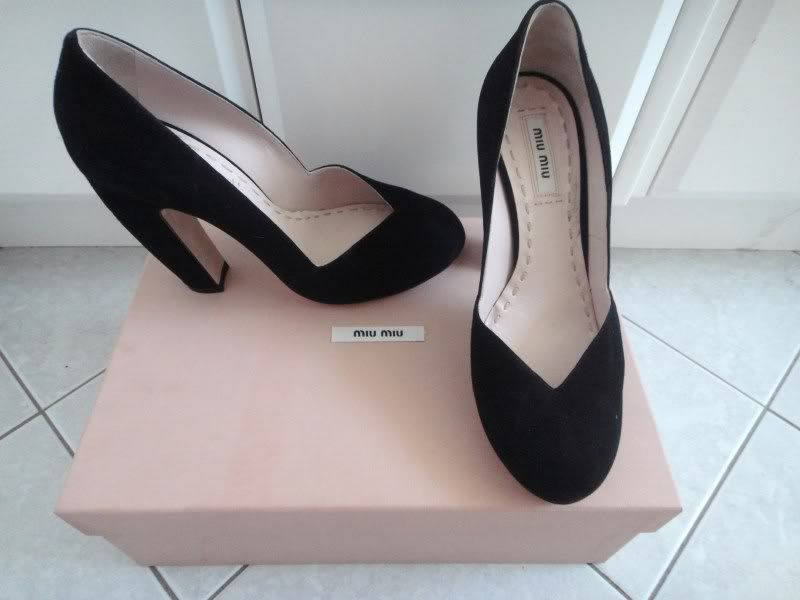 Here are the purchases I made during exam period. I definitely shouldn't be buying any more shoes in the next few months!
Vintage Moschino Belt

Miu Miu Suede Pump - love the curved heel!

Ferragamo Varina in Beige Patent

Zara Heels
There's been no news of the opening date of Topshop Sydney but Topshop Melbourne is set to open on the 8th of December. Now there's one extra thing to look forward to when I go on my trip to Melbourne in February.